Spiritual
Main Entry: 1spir·i·tu·al
1: of, relating to, consisting of, or affecting the
spirit
:
incorporeal
2 a: of or relating to sacred matters b: ecclesiastical rather than lay or temporal
3: concerned with religious values
4: related or joined in
spirit
5 a: of or relating to supernatural beings or phenomena b: of, relating to, or involving
spiritualism
:
spiritualistic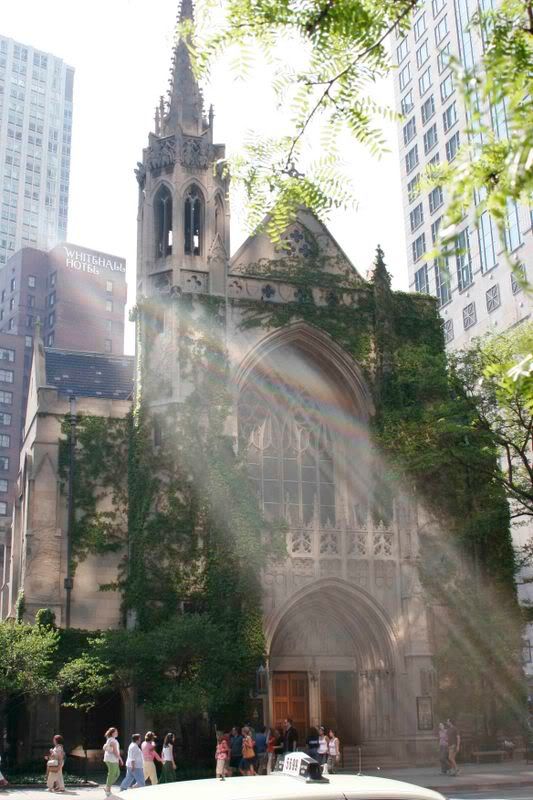 Ethereal
Main Entry: ethe·re·al
1 a: of or relating to the regions beyond the earth b:
celestial
,
heavenly
c:
unworldly
,
spiritual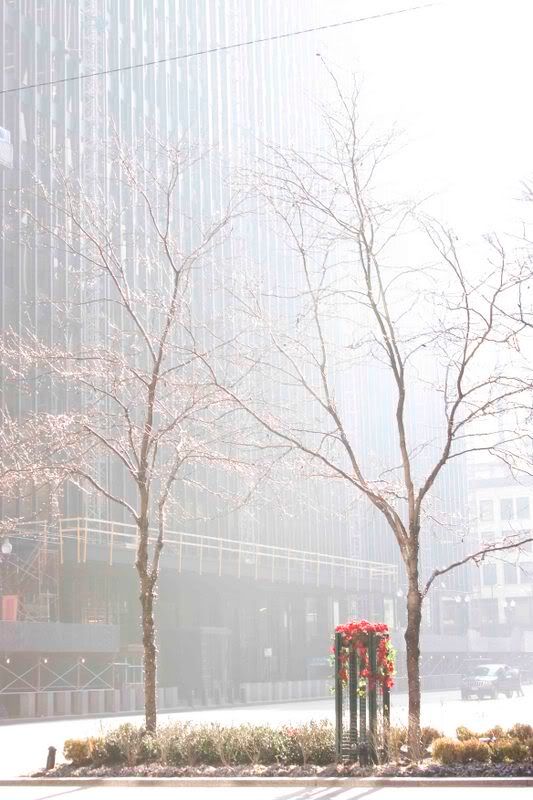 Roar
Main Entry: 1roar
1 : the deep cry of a wild animal (as a lion)
2 : a loud deep cry (as of pain or anger)
3 : a loud continuous confused sound
4 : a boisterous outcry
I've heard the El and it roars…..so to speak. Maybe it knows something we don't!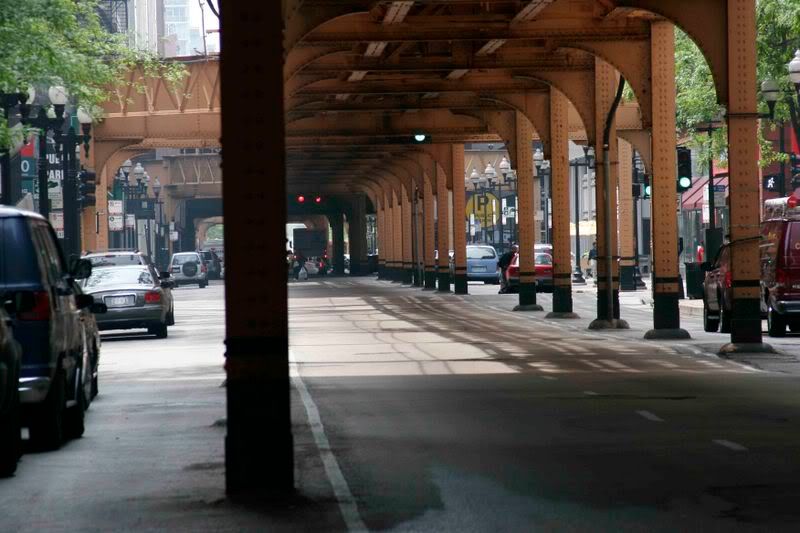 Anticipation
Main Entry: an·tic·i·pa·tion
1 a: a prior action that takes into account or forestalls a later action b: the act of looking forward; especially : pleasurable expectation
This was taken in 1995 when Penske was at the height of the series. This picture was taken when Michael Andretti flipped in the sand on part of the permanent road course at Elkhart Lake WI. I took a picture of the group (JP, John W, Doug and I can't remember the lowest guys' name. Richie's jacket is on the right) right before the crash and they were all standing up straight, then the crash happened and they all leaned in and I took another. This is it. Michael Andretti flipped about 10 times in the sand and walked away.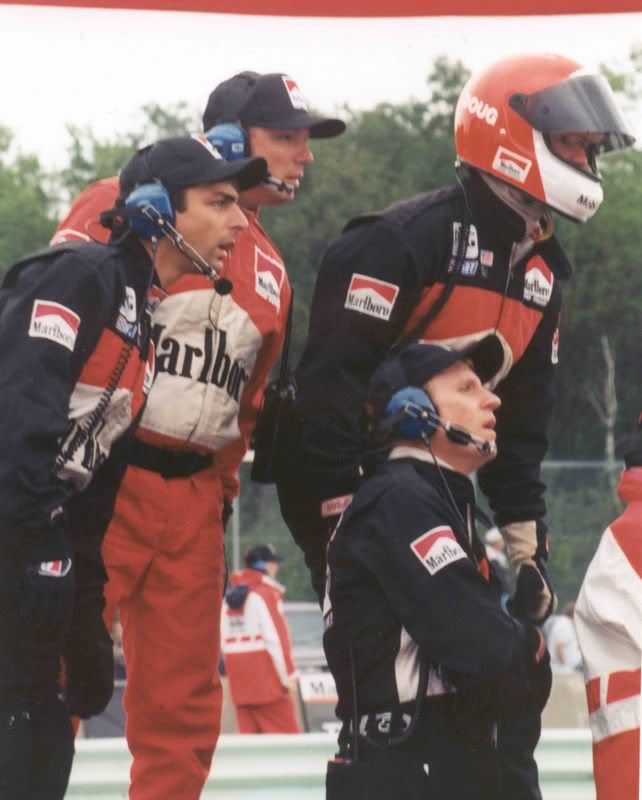 Trust
Main Entry: 1trust
1 a: assured reliance on the character, ability, strength, or truth of someone or something b: one in which confidence is placed
This was taken last winter. These girls were clinging to each other like white on rice. I suppose I do the same when I'm skating too, but I thought it was precious.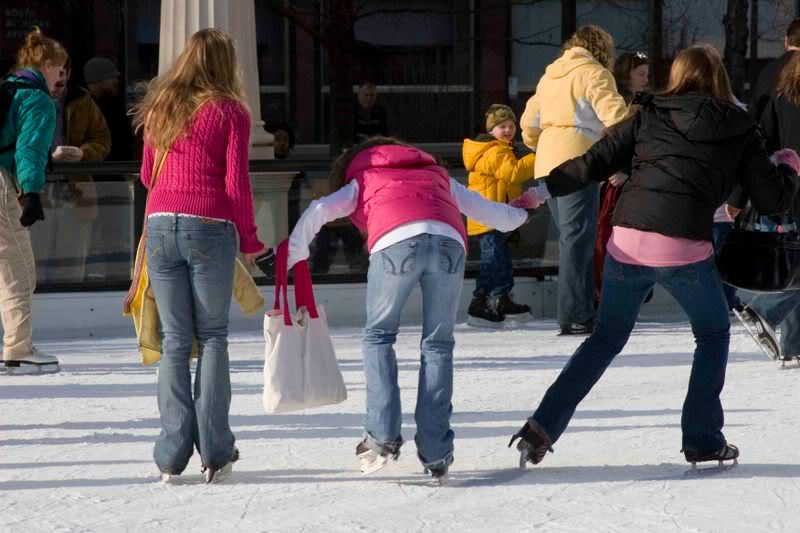 Serene
Main Entry: 1se·rene
1 a: clear and free of storms or unpleasant change b: shining bright and steady
2:
august
—used as part of a title
3: marked by or suggestive of utter calm and unruffled repose or quietude