This is a repost from my Myspace....
Expansive
Main Entry: ex·pan·sive
4: marked by
expansion
; especially : having a great
expanse
or extent :
sizable
,
extensive
5: characterized by richness, abundance, or magnificence
"The Great Lawn" at Pritzger Pavilion at Milennium Park. I would love to partake in a concert there, or just to lounge all day on a blanket with someone great. Wine, strawberries, oblivious to the world, enveloped by beautiful sounds of symphony strings and brass.
Navy Pier as seen from the John Hancock Tower. It was the most beautiful summer day, as the vapor trails abound and sailboats can attest. One of my best days in the city was spent taking pictures from the tower. I must go back.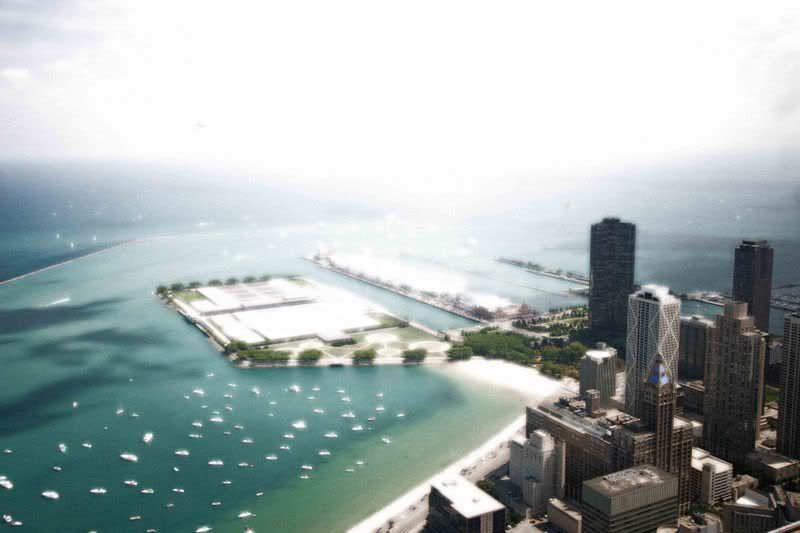 The Field Museum and one of the most magnificent buildings I've ever seen, especially at this angle and color mode. This was taken on a 50 degree day in January of 2006. I went originally to take panoramic photos of the skyline from the Adler Planetarium, but the ice was gone, and thus so was the 'feel' I was going for. Instead, I got this. Wouldn't trade it.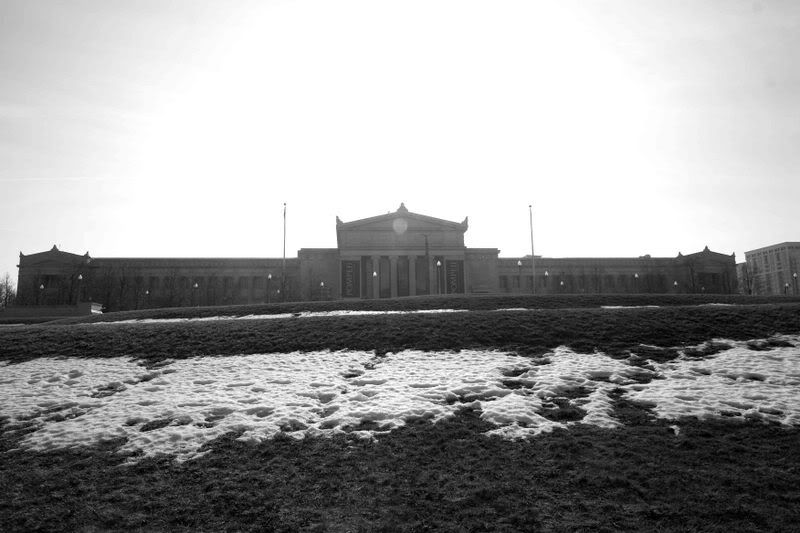 Displeasure
Main Entry: dis·plea·sure
1 : to incur the disapproval or dislike of especially by annoying
This was obviously not taken by me, but my sister, as we were in her limo for her wedding. We were toasting with Champagne, and for all who know me, I am definitely NOT a champagne kind of girl. The look was genuine and unfortunately she caught it and it's not flattering, but oh well.
Drunk
Main Entry: 3drunk
1: a period of drinking to intoxication or of being intoxicated
Howl at the Moon baby…enough said. This is my favorite night-time fun place in the city. I could go there every weekend. Piano bars packed with people singing in unison, beer flowing, buzzes raging, flirty looks of angst from people across the room, priceless.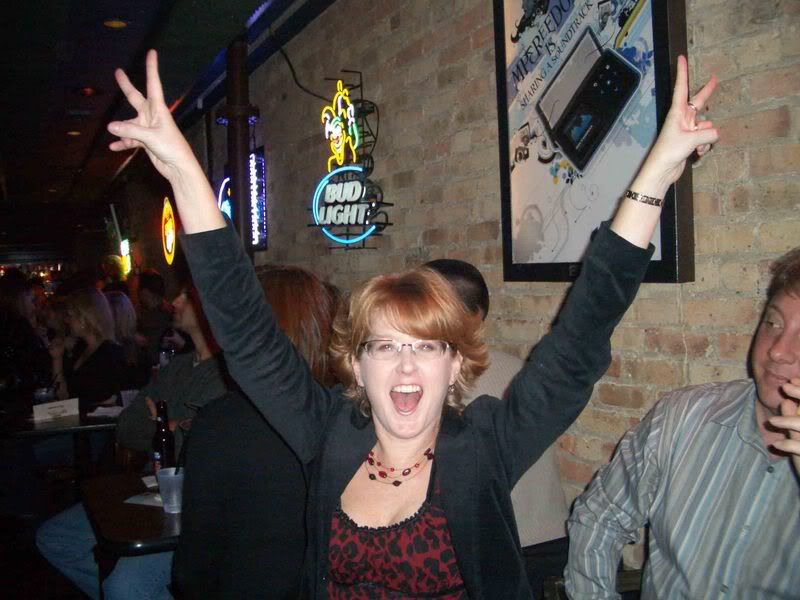 Desperation
Main Entry: des·per·a·tion
1 : loss of hope and surrender to despair
2 : a state of hopelessness leading to rashness
This man sits on this water spigot on Michigan Avenue with his paper donation cup. It is his 'spot'. He has been there every time I visit the city. So far, I have seen him in 3 different seasons, and captured 2 of them. The window boxes are always stellar.
This is summer.
This is winter.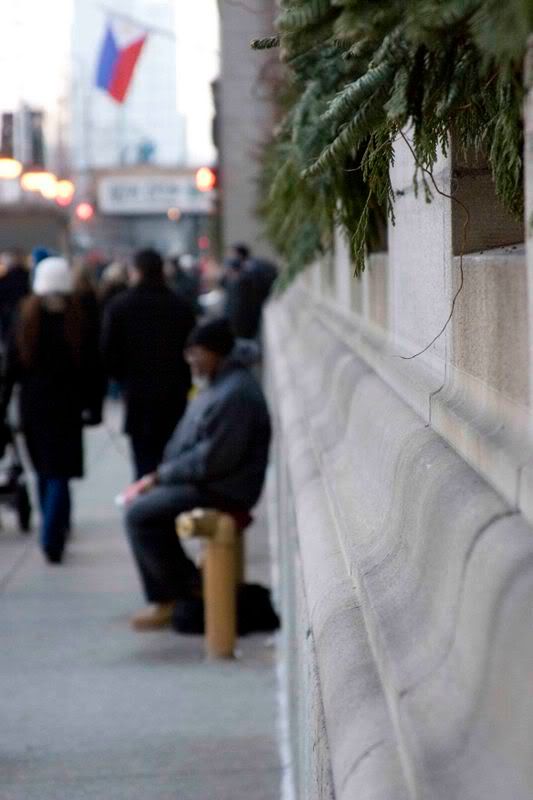 Reflective
Main Entry: re·flec·tive
2: the production of an image by or as if by a mirror
This is the pond at work on an early, early fall morning this year. There was mist on the water too, but that was lost in translation.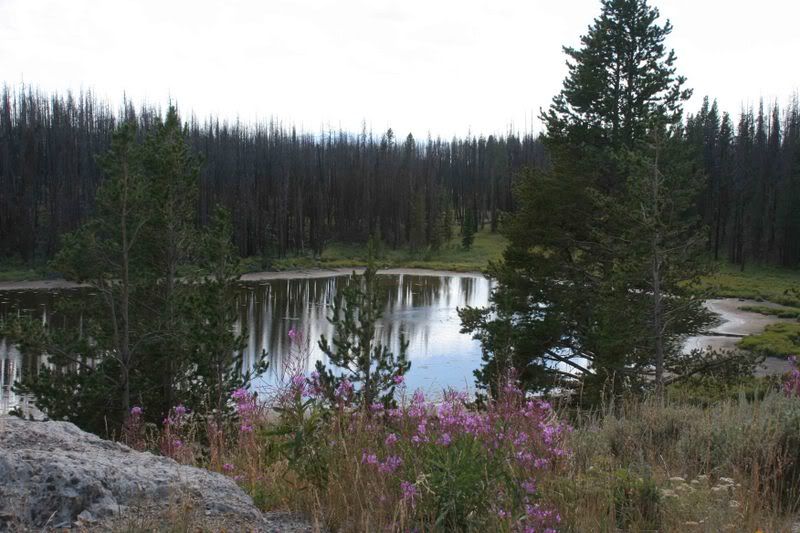 This is my 2nd all-time favorite photo of the city. It is my favorite building by far and it sits off of Madison. I have about 15 different pictures of this building – all taken on different days. It's almost like a tradition. The reflections are beautiful. See also: Category: purple, beautiful.
Michigan Avenue as seen through Cloud Gate…aka, 'the bean'.